Coastal Erosion and Fire Management (CONFIRM) is a local demonstration partnering with Marine Corps Base Camp Lejeune and the Croatan National Forrest on the use of unmanned aircraft systems in natural resource management. Attollo developed the Remote Pilot Course which exceeds FAA 14 CFR Part 107 regulations along with CJCSI BUQ Level II standards.
The Regional Drone Demonstration for Installations and Environment (REDDIE) is an extension of CONFIRM that encompasses Marine Corps Installations-East via Naval Facilities Command (NAVFAC). The focus remains on demonstrating the benefits of UAS in DoD natural resource mangement.
The Mission Training Device (MTD) is an unmanned aircraft system (UAS) part-task trainer for the RQ-21 "Blackjack" with a design predicated on cognitive fidelity. Attollo provides engineering and information technology (IT) support for the simulator program fielded by the United States Navy and Marine Corps. Our efforts range from development, software and hardware testing, systems and software training, and IT service management.
Tactical ISR Processing System Training
Attollo developed a course via the PADDIE model in support of PMA-263 and the Naval Air Warfare Center-Aircraft Division. Having instructed Marines from all four of the unmanned squadrons, many of the students deployed within weeks after the course and utilized the knowledge gained during real world missions.
Advanced Qualifications Training Front End Analysis
Attollo is conducting the front end analysis, on behalf of the Naval Air Warfare Center Aircraft Division supporting the Marine Air Ground Task Force Training Command, for the United States Marine Corps (USMC) small unmanned aircraft systems (SUAS) advanced qualification training (AQT). We are providing planning, research, and mission and task analysis support to identify the AQT knowledge, skills, and instructional media requirements to enable the design and development of an efficient and effective USMC SUAS AQT program.
Catawba Wateree Boat Access Project
The Remote Sensing Team supported Theorem Geo and Duke Energy with aerial images and video of sixteen current and future access point across the Catawba Wateree Basin. This project will continue after the construction is complete and a side by side comparison of the videos will provide great feedback to the customer.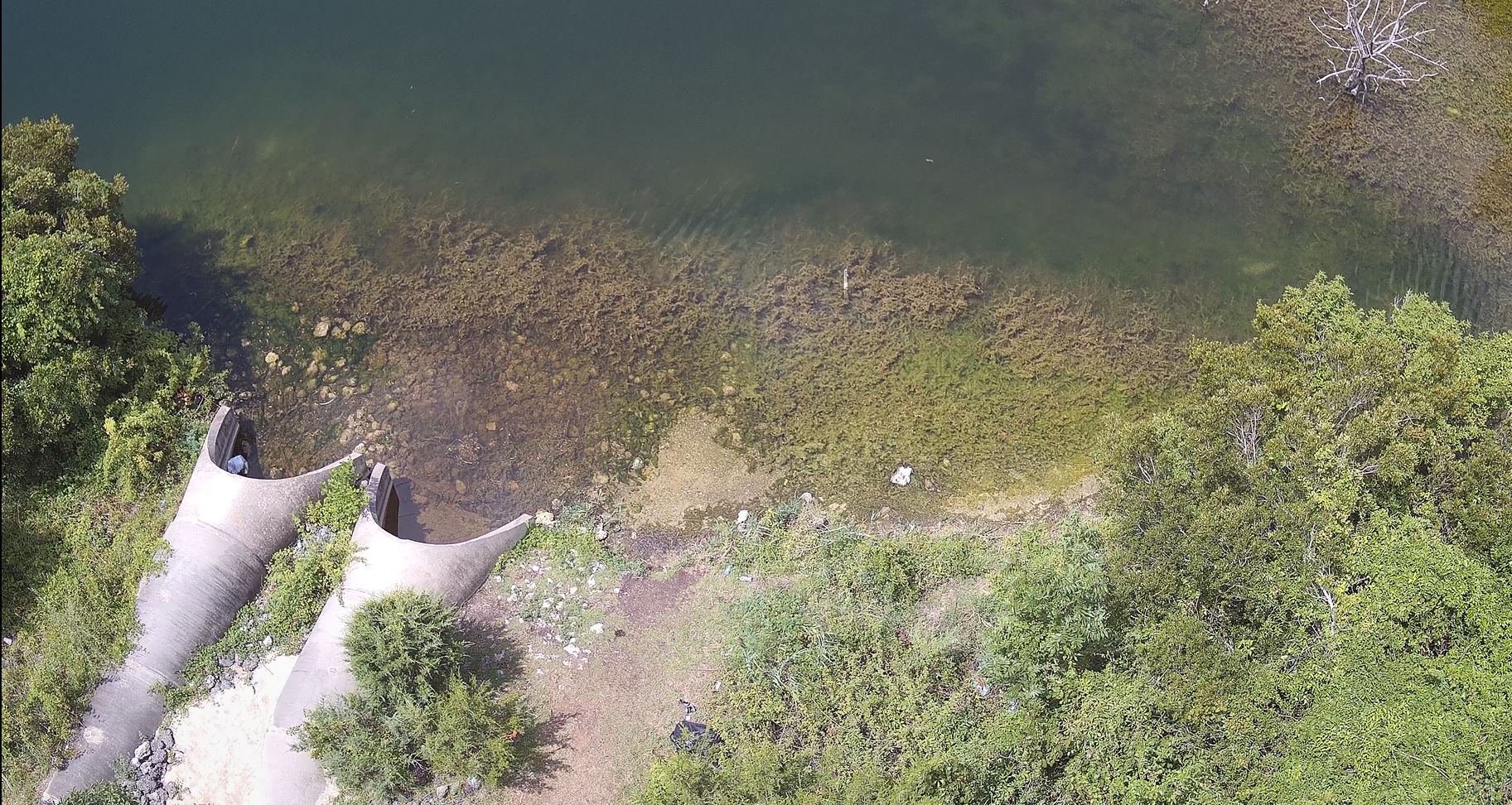 In cooperation with Duke Energy, Theorem Geo, and the University of North Carolina Institute for Marine Sciences, Attollo is exploring the use of unmanned aircraft systems in the detection of aquatic invasive species and harmful algae blooms (HABs).
Tracer is an advanced portable computing and communications device for collaborative, operational planning & briefing of tactical land missions. Dispersed essential personnel can rapidly visualize and coordinate unit actions using a multi-tier interactive virtual 3D digital "sand table." Attollo is developing this device for the US Army. Our efforts range from software and hardware development and testing, to systems training and IT management.